NATCHEZ, MISSSISSIPPI- There's a certain aura that accompanies islands along the Mississippi River.  If you've ever been fortunate to set foot on one of hundreds of islands up and down the Big Muddy, you feel as if you are in the wildest-and most timeless-of places our country offers.  Giles Island, a "cut-off island" across the main channel of the Mississippi River just northwest from Natchez, and across the banks of Old River from Vidalia, Louisiana, certainly fits that bill.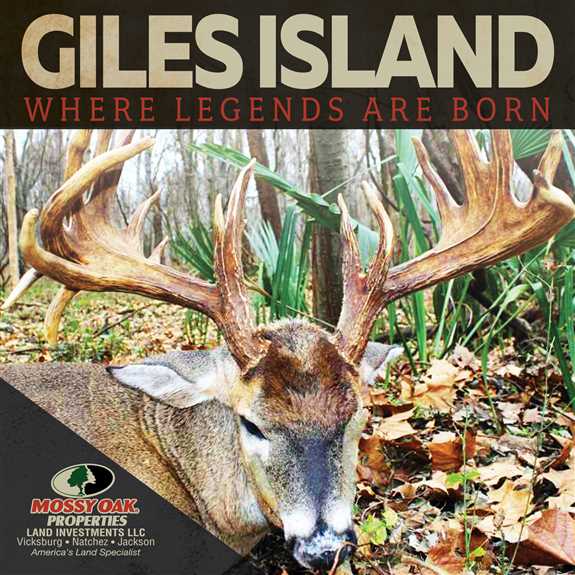 Touted as the place "where legends are born," the island holds a special place in wilderness lore.  Famed pioneer Jim Bowie-and the knife design that now bears his name-found acclaim here in the September 1827 "Vidalia Sandbar Fight."  For the past twenty years, Giles Island has held home to a world-renowned outdoor recreation operation, hosting thousands of outdoor enthusiasts in pursuit of the island's array of wildlife.
Listing agent Tom Middleton of Mossy Oak Properties-Land Investments in Natchez knows well the recreational opportunities that Giles Island affords.  Renowned outdoor brand Mossy Oak, of which Middleton's brokerage is a part, captured numerous hunts through the years for its nationally syndicated television shows.  "It's a rare gem," said Middleton, "in that it is a turn-key situation that a buyer will be able to walk in to either a highly successful recreational operation, or use as a private and/or corporate retreat.  You have relative ease of access, proximity to amenities, reasonable distance to larger metropolitan areas.  This combination of factors is simply rare with Mississippi River islands."
With a total of 6,350 +/- acres of deeded land, Giles Island's current owners have also maintained lease agreements on additional 3000 +/- acres of Adams County School Board owned property.  "It is a commanding parcel," said Middleton, who has also utilized his forestry acumen to help to manage the properties' immaculate timber stands for over twenty years.  "It offers the full gamut of recreational opportunities.  The trophy whitetail deer hunting is second to none.  Many deer harvested on Giles Island have exceeded scores of 170 inches due to the fertile ground and the intensive wildlife and timber management regime, with one trophy whitetail topping 248 inches.  Yet the alligator, wild turkey, waterfowl, dove, and fishing opportunities cannot be overlooked.  Coupled with immaculate lodging options, it really is paradise."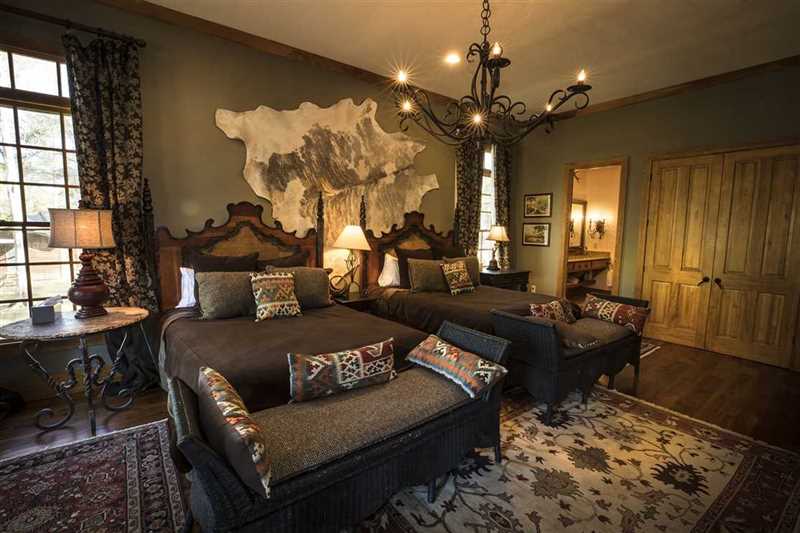 Giles Island was once a part of Clermont Plantation and the mainland of Mississippi.  In 1933, the U.S. Army Corps of Engineers, needing to shorten vital shipping routes from Memphis to New Orleans, implemented the Giles Cut-Off to alleviate the need for ships to traverse Giles and Marengo Bends.  Travel by vehicle is possible when the Mississippi River gauge at Natchez is below 34 feet, with access primarily coming via ferry at the Giles Island Landing, just across Old River from the property.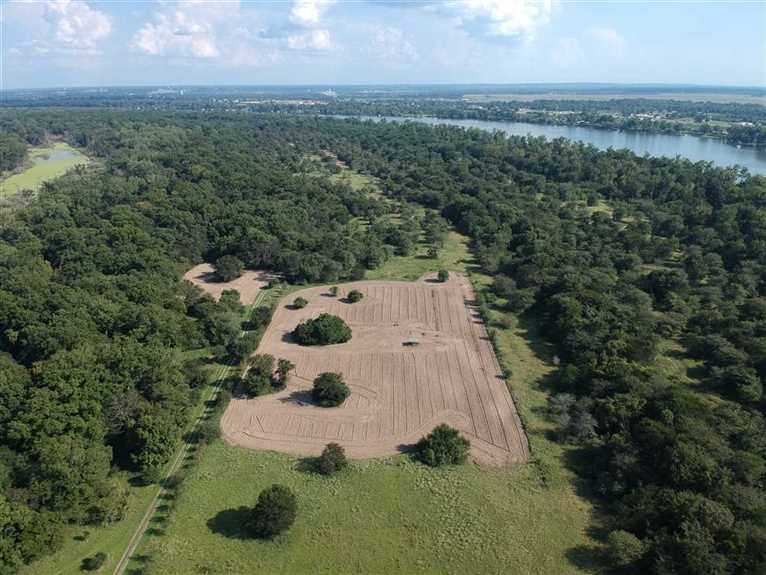 "It has only had two owners in the past 130 years," said Middleton.  "To be able to offer this to the public is an honor.  I would dare say that Giles Island may be the most complete-and pristine- recreational property not only in the Deep South, but perhaps throughout the world.  It would be difficult to find a property that rivals all it offers."
Listed at $20,000,000, the property can be viewed by visiting Mossy Oak Properties' website, GilesIsland.com, or by contacting Middleton for access to GilesIslandOpportunity.com.  He can be reached at tmiddleton@mossyoakproperties.com, (601) 597-5727, or (601) 304-0744.