America's Land Specialist
Buy With
Mossy Oak Properties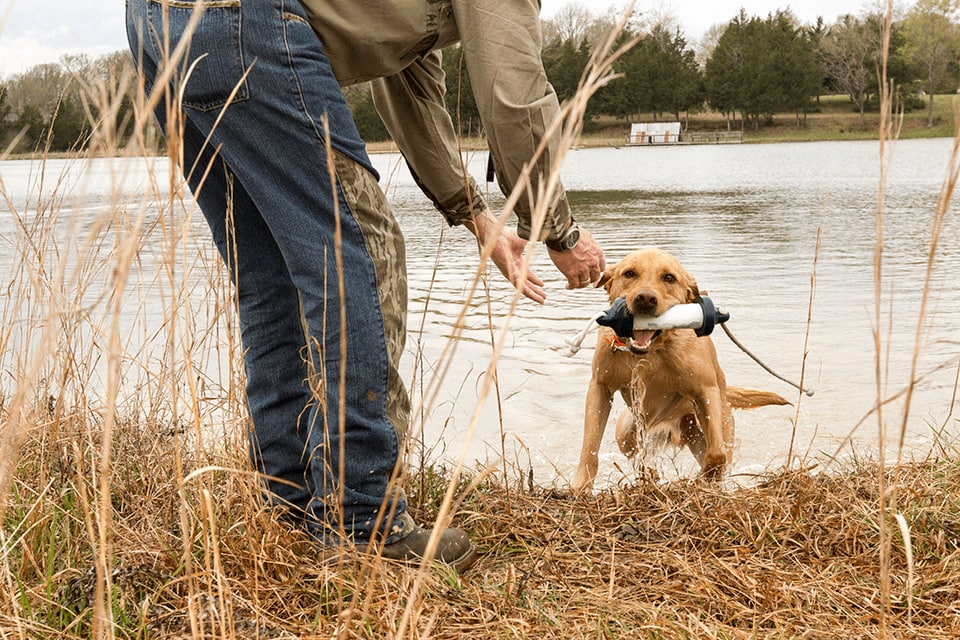 Trusted brand.
Leading land specialists.
At Mossy Oak Properties, we know that life is best lived outdoors-on your own piece of Rural America. We also know that achieving that oftentimes requires a land specialist who shares that your obsession with land and the rural lifestyle. Our land specialists are truly specialists in rural land, and can honorably advise you throughout the buying process. Our land specialists are required to complete our extensive training programs to ensure when you need industry-leading service, they can deliver results.
We Get It Done
Our success in the rural land market is a by-product of aligning with the best land specialists in the business and providing them with the tools needed to be successful.
Mossy Oak Properties
Offices
Mossy Oak Properties
Land Specialist
Mossy Oak Properties
Transactions In 2022
Mossy Oak Properties
Sales Volume In 2021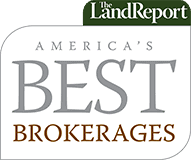 Download Our Brochure
Our Mission
Since our inception in 1999 and franchise expansion in 2002, our mission has been to align with the best and most honorable land specialists in the industry, and provide them with a platform to be successful, which in turn benefits the buyers and sellers of rural land they serve.
Our Values
Lifestyle
We are authentic in our love and respect for the land, the outdoors, and the wildlife that call it home, and want to share that passion with our family, friends, and others.
Integrity
We believe the right thing to do is steadfast and is never comprised.
Service
We all embrace our roles in helping people achieve their goals, whether that be buying or selling land, or propelling their land sales business to new heights.
Teamwork
We are better together and together we work towards a common goal of being America's preferred network for all land transactions.
FAQ
Is rural land a good investment?
Like any investment, there are number of factors that impact the return on investment from owning rural land, including
the amount invested
the amount of income the property generates during the ownership term
the price the property sells for.
Historically, rural land is a solid hedge against inflation, and it is a tangible asset that can be utilized and enjoyed with family. After all, you cannot hunt or fish on a stock or bond!
What are the steps to buying land?
Identify your desired location, use, and attributes for the property
contact a lender to get pre-qualified and establish your purchase limit
connect with a Mossy Oak Properties land specialist to begin viewing properties that fit your desires and budget.
For more information on the land buying process, visit.
Do I need a real estate agent if I am buying property?
While many buyers chose to navigate the purchase process alone, it is advisable to have a real estate agent representing you. Purchasing real estate for the first time can be complicated, and with land there a number of additional issues that may arise during the process. Also, the fee or commission for utilizing a buyer agent is often covered by the seller once a transaction is complete.
Are Mossy Oak and Mossy Oak Properties connected?
Yes. Mossy Oak's mission is to get people closer to nature and help them live their best lives outdoors, which is why we launched Mossy Oak Properties in 1999 to help folks connect with the outdoors the best way we know how-to have their own piece of it. Mossy Oak's creator Toxey Haas, and other key members of Mossy Oak, serve in our leadership and the two companies are very closely aligned.
What does Mossy Oak Properties do?
Mossy Oak Properties is a franchised-based land brokerage network whose franchises and their teams focus on advising clients in the sell or purchase of rural and recreational properties. Founded in 1999, with franchise growth efforts initiating in 2002, Mossy Oak Properties currently has a footprint of over 100 offices in 30 states. In 2021, our network assisted in the sale of over $1.4 Billion in rural real estate sales. Mossy Oak is considered the strongest outdoor brand in America, and our Mossy Oak Properties network puts that brand strength and marketing power to work for their clients each day due to that affiliation.
How can Mossy Oak Properties help me buy property?
Mossy Oak Properties agents understand real estate, and are especially versed in land transactions. Our network abides by our mission statement, core values, and Code of Ethics, and completes extensive training to ensure the service provided to you is exceptional.
Buy With Mossy Oak Properties
We're Here To Help
Locate a land specialist or office nearby to assist you in buying or selling rural property