America's Land Specialist
Join Mossy Oak Properties
Elevate Your game
As a land specialist, you are looking for an edge in today's competitive market. Since 2002, our franchise-based platform has blended the strength of the most trusted and beloved name in the outdoors with national marketing, a deep tool box of services, and a team of the best land specialists in the business.
In a 2018 survey, Mossy Oak was recognized by 97% of respondents, and for 56% of those surveyed it was the brand that best represented their love for the outdoors. For our land specialists this means more opportunities to build relationships with consumers and increase market share.
Download Our Brochure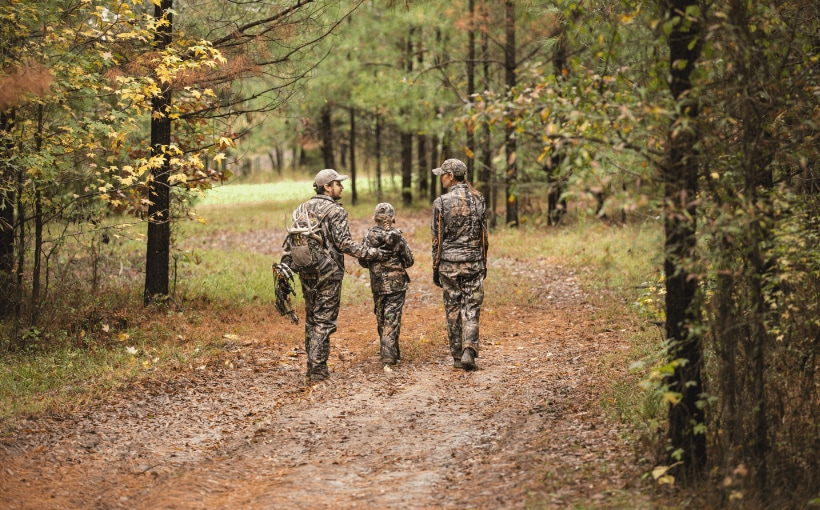 Our Mission
Since our inception in 1999 and franchise expansion in 2002, our mission has been to align with the best and most honorable land specialists in the industry, and provide them with a platform to be successful, which in turn benefits the buyers and sellers of rural land they serve.
Our Values
Lifestyle
We are authentic in our love and respect for the land, the outdoors, and the wildlife that call it home, and want to share that passion with our family, friends, and others.
Integrity
We believe the right thing to do is steadfast and is never comprised.
Service
We all embrace our roles in helping people achieve their goals, whether that be buying or selling land, or propelling their land sales business to new heights.
Teamwork
We are better together and together we work towards a common goal of being America's preferred network for all land transactions.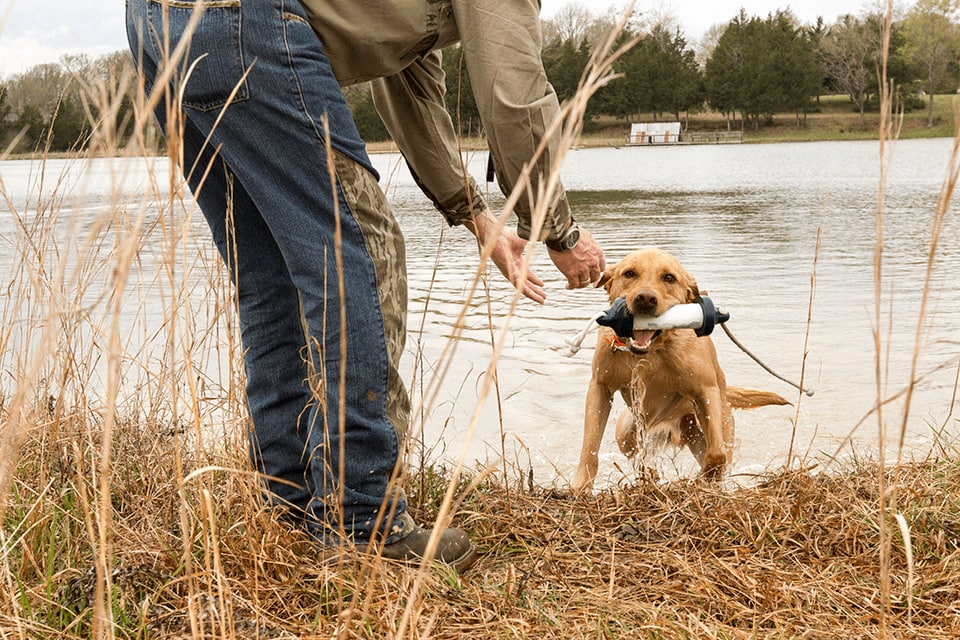 Our Services
State of the art MossyOakProperties.com (STATS)
National Social Media, Top Search Engine Rankings, Paid Search Advertising, TV, and Print Marketing
Fist Full of Dirt podcast
Feeds to leading land for sale websites
Certified Land Specialist and Accelerator training program
And much more!
We Get It Done
Our success in the rural land market is a by-product of aligning with the best land specialists in the business and providing them with the tools needed to be successful.
Mossy Oak Properties
Offices
Mossy Oak Properties
Land Specialist
Mossy Oak Properties
Transactions In 2022
Mossy Oak Properties
Sales Volume In 2021
Download Our Brochure
FAQ
How can I start a career selling land?
Becoming a real estate agent will require you to become a licensed salesperson in your state, so you will need to contact your states' real estate commission to begin that process. Additionally, you will need to identify a brokerage that will hold your license once that process is complete.
How much can I make selling land?
Real estate sales in general are dependent on a number of factors, and agent income is typically commission based. Additionally, each brokerage has different policies on commission rates and commission income splits.
Is a career as a land specialist a good one?
If you enjoy serving as an advisor to people in what is likely one of their largest transactions, as well as being a self-starter that enjoys spending time outdoors, a career as a land specialist may be a good one for you. It is important to understand that much of your success will depend on the effort you place into your business, and that income will typically be commission based.
Are Mossy Oak and Mossy Oak Properties connected?
Yes. Mossy Oak's mission is to get people closer to nature and help them live their best lives outdoors, which is why we launched Mossy Oak Properties in 1999 to help folks connect with the outdoors the best way we know how-to have their own piece of it. Mossy Oak's creator Toxey Haas, and other key members of Mossy Oak, serve in our leadership and the two companies are very closely aligned.
How is Mossy Oak Properties structured?
Mossy Oak Properties, Inc. utilizes the franchise model to partner with independently owned and operated real estate brokerages that specialize in land sales. Mossy Oak Properties, Inc. does not hire agents or set commission rates or agent splits; each office is responsible for those tasks. Additionally, each office will be responsible for executing local and regional marketing campaigns. We provide the ability to use the Mossy Oak brand, execute national marketing campaigns to generate leads for our network, access to the Mossy Oak Properties family of land specialists, and our platform of services designed to add value to an agents' affiliation with Mossy Oak Properties.
Is Mossy Oak Properties a good company to work for?
At Mossy Oak Properties, we pride ourselves on a company culture that places Faith, family, and the outdoor lifestyle at the forefront. Our mission is to align with the best and most honorable land specialists in the industry, and provide them with a platform to be successful, which in turn benefits the buyers and sellers of rural land they serve. Our values are a shared outdoor-based lifestyle, integrity, service, and teamwork. If that aligns with your values, then Mossy Oak Properties is a place you could thrive, grow, and enrich the lives of those you serve.
Contact Us
Fill out the form to reach our team of land specialists