America's Land Specialist
Sell With
Mossy Oak Properties
Trusted brand.
Leading land specialists.
Selling rural property requires an agent versed in rural land and its local values, that not only understands how to market that property but how to honorably complete the transaction. No network is better equipped to guide you through this process than Mossy Oak Properties. Our unique combination of brand strength, quality of people, national marketing, and services creates a powerful platform for facilitating rural land transactions.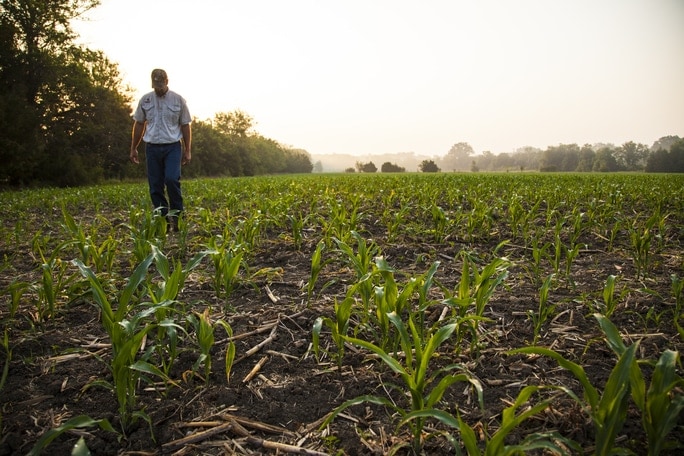 We Get It Done
Our success in the rural land market is a by-product of aligning with the best land specialists in the business and providing them with the tools needed to be successful.
Mossy Oak Properties
Offices
Mossy Oak Properties
Land Specialist
Mossy Oak Properties
Transactions In 2022
Mossy Oak Properties
Sales Volume In 2021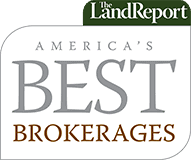 Download Our Brochure
Our Mission
Since our inception in 1999 and franchise expansion in 2002, our mission has been to align with the best and most honorable land specialists in the industry, and provide them with a platform to be successful, which in turn benefits the buyers and sellers of rural land they serve.
Our Values
Lifestyle
We are authentic in our love and respect for the land, the outdoors, and the wildlife that call it home, and want to share that passion with our family, friends, and others.
Integrity
We believe the right thing to do is steadfast and is never comprised.
Service
We all embrace our roles in helping people achieve their goals, whether that be buying or selling land, or propelling their land sales business to new heights.
Teamwork
We are better together and together we work towards a common goal of being America's preferred network for all land transactions.
FAQ
How much is my land worth?
Each property has a unique set of factors that impact its value in the market. Some key factors include its location, existing structures such as houses, and income producing activities. Because of these factors and more, it is important to utilize a land specialist who can establish a value that maximizes your investment while not being overpriced. For more info, read our article How much is my land worth?
How do I sell my land?
The first step is to contact a Mossy Oak Properties land specialist in your area. Selling land without the use of a land specialist is not advisable due to the complexities that can arise in the sale process. A land specialist has been trained to navigate any potential issues and properly market land to ensure the maximum value is received.
What makes a land specialist different than other real estate agents?
Land specialists understand rural land values, the complexities that can come with selling rural land, and how to best market land to receive the maximum amount of exposure. Just as there are specialists in the medical field, a land specialist has knowledge that other agents may not possess, which can create issues or a loss of value to you as a seller.
Are Mossy Oak and Mossy Oak Properties connected?
Yes. Mossy Oak's mission is to get people closer to nature and help them live their best lives outdoors, which is why we launched Mossy Oak Properties in 1999 to help folks connect with the outdoors the best way we know how-to have their own piece of it. Mossy Oak's creator Toxey Haas, and other key members of Mossy Oak, serve in our leadership and the two companies are very closely aligned.
Why use a Mossy Oak Properties land specialist to sell your property?
Mossy Oak Properties utilizes its alignment with America's #1 outdoor brand and its national marketing power to equip its network of land specialists to market your property at the maximum level. Mossy Oak Properties land specialists are required to complete extensive training, as well as operate under core values of lifestyle, integrity, service, and teamwork to ensure clients have a true advisor in the sale of their property.
Sell With Mossy Oak Properties
We're Here To Help
Locate a land specialist or office nearby to assist you in buying or selling rural property