Mossy Oak Properties, Inc. is pleased to announce that Mossy Oak Properties Tennessee Land & Farm , a full-service real estate brokerage located in Franklin, Tennessee, has won its prestigious 2019 Office of the Year award, which was announced at the companies' recent Virtual Land Summit, held on June 24th.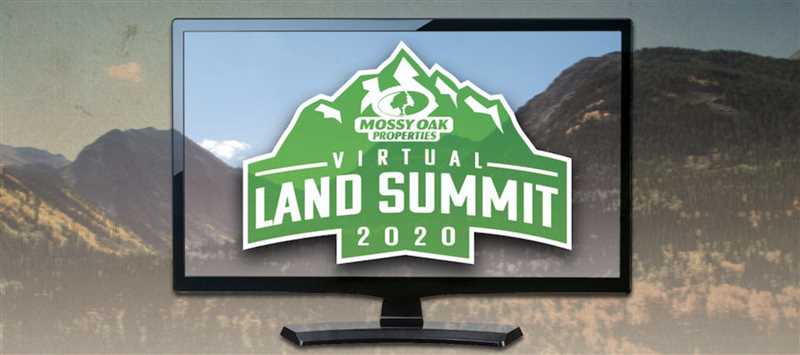 Since joining the Mossy Oak Properties network in 2014, Mossy Oak Properties Tennessee Land & Farm has quickly become an industry leader in Middle Tennessee land sales, with successes including closing the famed Eagle's Rest Farm in 2019. According to Owner/Broker Jamie Spencer, his team was thrilled by the award.
"We are certainly humbled and appreciative to be named Office of the Year for 2019.  The Mossy Oak Properties  network is plum full of quality folks and so just to have been in the conversation with some of these other offices was thrilling for me.  I'm excited for all my agents and their families as I know how hard everyone has worked to get to this point here in Nashville, which is a fiercely competitive market," said Spencer. " I hope that we can capitalize on this prestigious award and ride that into another possible nomination in 2020…because momentum is a powerful thing."
"The Mossy Oak Properties Office of the Year award represents the pinnacle of achievement for a Mossy Oak Properties office," stated Chris Hawley, CEO/President and Co-Founder of Mossy Oak Properties.  "This award is presented each year to the office that exhibits characteristics such as teamwork, dedication, commitment, servitude, while maintaining a high level of production.  Mossy Oak Properties Tennessee Land & Farm winning this prestigious award shows that they consistently exhibit all these attributes and are what we consider to be a model Mossy Oak Properties brokerage."
Mossy Oak Properties Tennessee Land & Farm is located at 706 Columbia Ave. in Franklin, and can be reached by phone at (615) 879-8282 or by visiting www.mossyoakproperties.com.
The Mossy Oak Properties land brokerage network was launched in 2003 and has since grown to over 100 franchised brokerages in 28 states throughout the country, with our network completing 3500 transactions totaling $750M+ in sales volume for 2019. For more information, visit www.mossyoakproperties.com.