Mossy Oak Properties, Inc. is pleased to announce the opening of Mossy Oak Properties-Field, Farm, and Homes, a full-service rural land brokerage located in the Fort Smith, Arkansas suburb of Barling.
According to Broker/Owner Michael Gray, launching a Mossy Oak Properties franchise in the River Valley region is a dream come true. "I wake up every day and still have to convince myself this is real.  From an early age, I have always known that my calling was to work in the fields of natural resources and to serve others.  There is simply not a better place than Mossy Oak Properties to do that. We all love land and carry a servant's heart. For me personally, it is important to surround myself with over-the-top great people that strive every day to be a part of something that is bigger than ourselves.  God, Family, Dirt says it all."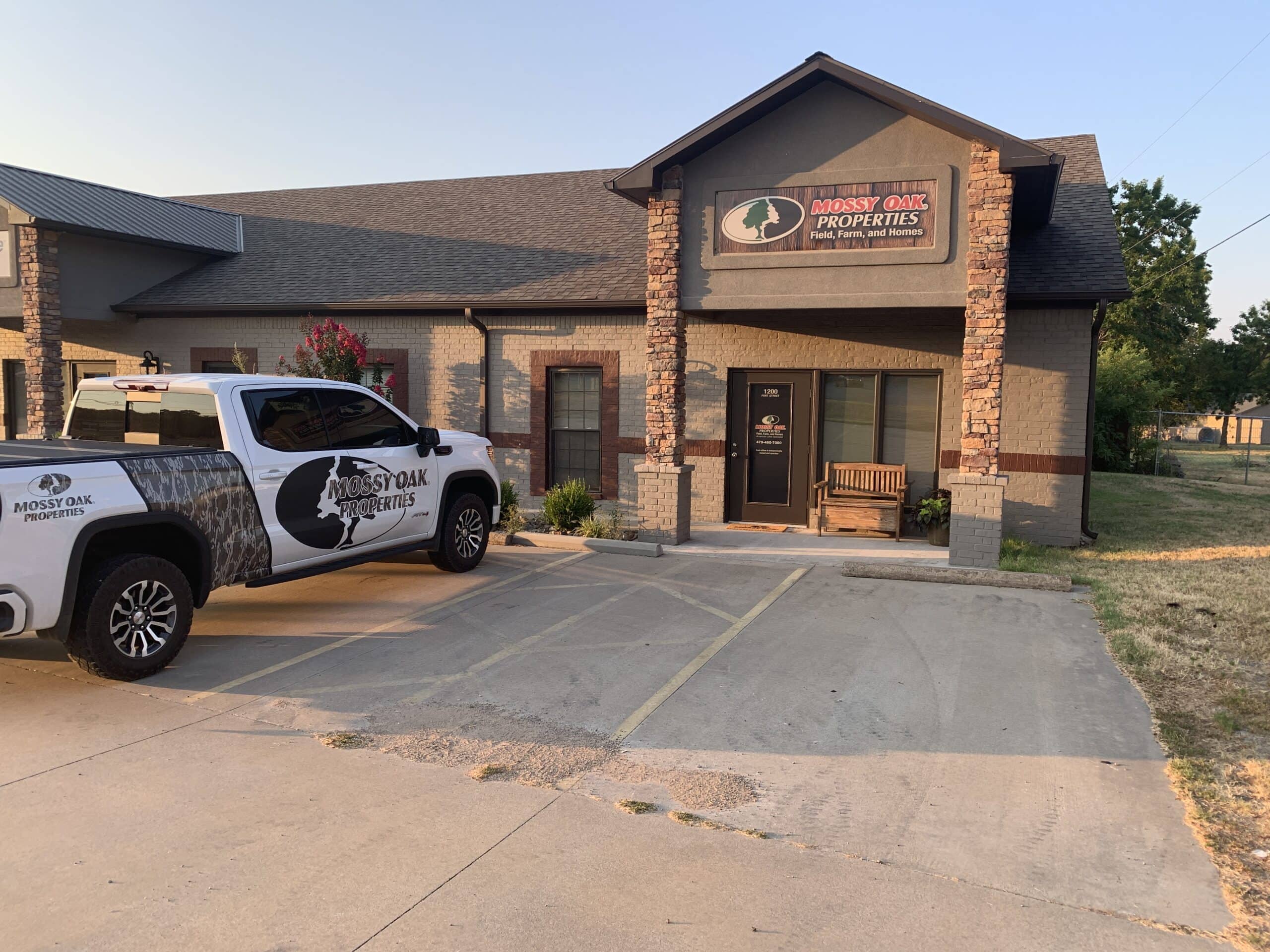 Chris Hawley, CEO/President and Co-Founder of Mossy Oak Properties, Inc. added his excitement by saying, "The key to our growth has been to partner with people who align with our values and give them the tools needed to be successful.  Michael Gray has the DNA we look for in franchise owners and we are confident he will build a team of land specialists who focus on a character and client-driven experience that will establish them as the preferred brokerage in their service area.  We are honored he chose to expand his career as a land specialist with us."
Gray, who has an extensive background in wildlife management, has been a key land specialist for Mossy Oak Properties for the past three years prior to opening his own franchise.  The office is set for a grand opening on Wednesday, August 10th. For more information on Mossy Oak Properties-Field, Farm, and Homes call (479) 597-9279 or email michael@mossyoakproperties.com.
The Mossy Oak Properties land brokerage network was launched in 2003 and has since grown to over 100 franchised brokerages in 30 states throughout the country, with our network completing 4,900 transactions totaling $1.4 Billion+ in sales volume for 2021. For more information, visit www.mossyoakproperties.com