Wings and Things with Tony Rosetti
Dove season is fast approaching and  former Olympic shooter Tony Rosetti knows tried and true tips to improve your wingshooting. From leads to loads, we covered in a recent episode of the Fist Full of Dirt podcast with Ronnie "Cuz" Strickland.
Rosetti is a former world-record holder in sporting clays, representing the United States in the PanAm Games, where he medaled, as well as in the 1972 Munich Olympics.  A veteran, as well as a passionate outdoorsman, Rosetti loves to help others with their wingshooting.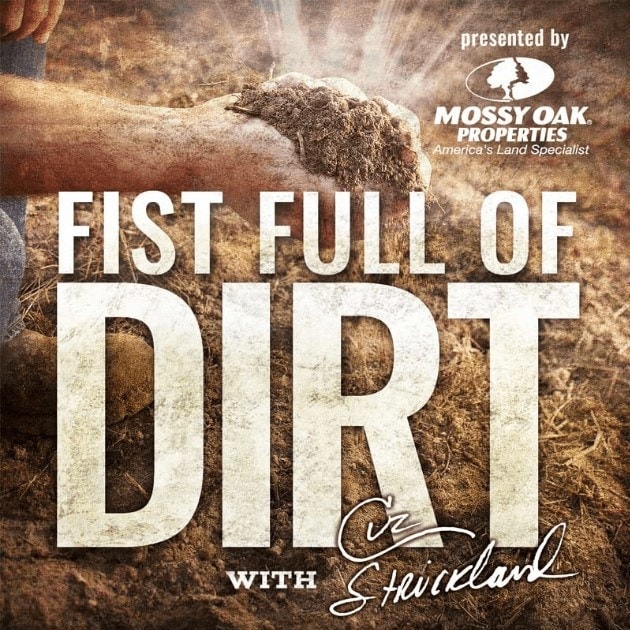 To listen to Episode 77 with Tony Rosetti: