Many of us spend our days in an office or cubicle, staring out the window in envy of the fresh air and bright sky others might be enjoying. That feeling of bliss, refreshment and calm when you step outdoors is one to relish when you take a break from the daily grind.
The outdoors provides us with a natural stress reliever. Even a short walk in nature can increase happiness and boost our energy levels. A study from the University of Rochester reported that exposure to nature is linked with increased energy and a heightened sense of wellbeing, as well as other mental and physical benefits.
Those who are embarking on a career change should consider jobs that get you outdoors. Although some occupations may require a college degree, several roles allow you to develop on the job.
Here is our guide for working in the wild, including eight great jobs to get you outdoors.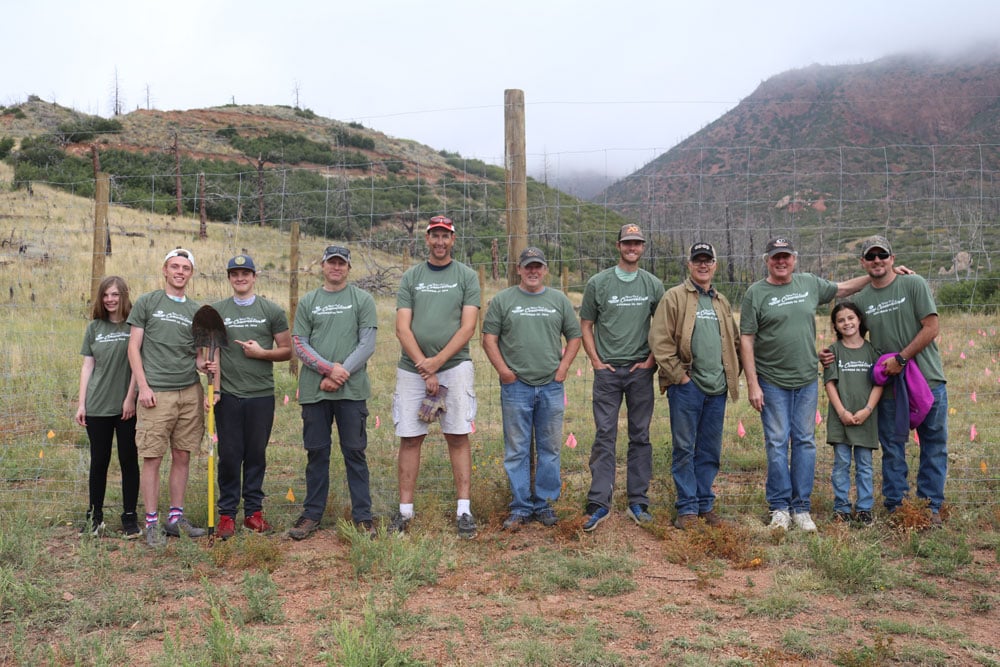 1. ENVIRONMENTAL SCIENTIST
An environmental scientist is a specialist who studies and identifies dangers to the Earth and its inhabitants. They also work toward creating solutions to conserve and protect the environment, focusing on eliminating the hazards that threaten the planet, such as pollution.
There are several roles under the environmental scientist umbrella. It's common for these scientists to research in a lab or work in an office, developing policies or legislation. However, many environmental scientists spend a lot of time outdoors collecting data, such as air, soil, water and food samples.
2. LANDSCAPE ARCHITECT
A landscape architect drafts plans for outdoor areas and projects, similar to how a structural architect develops plans for buildings and houses. They combine structural knowledge, spatial awareness and societal trends with artistic flair to plan, design and oversee outdoor structures. It's quite common for landscape architects to focus on environmental protection.
Although a lot of their time is spent designing from an office, landscape architects are required to be on-site. Throughout the planning and development stages, expect landscape architects to be spending much of their time in nature, getting their hands dirty.
Becoming a landscape architect is no easy feat. After earning a Master's degree, landscape architects generally learn their trade as interns for around two years.
3. WILDLIFE BIOLOGIST
Many people's love for the outdoors is intrinsically linked to animals. Wildlife biologists study animals' physiology, as well as their behavior and how they interact with their habitats and other animals.
A wildlife biologist must balance administrative, laboratory and field duties throughout the year. However, much of their time is spent in nature, observing and interacting with the species and habitat they're studying.
A career as a wildlife biologist can take you around the world, from the African plains to the volcanoes of Yellowstone National Park.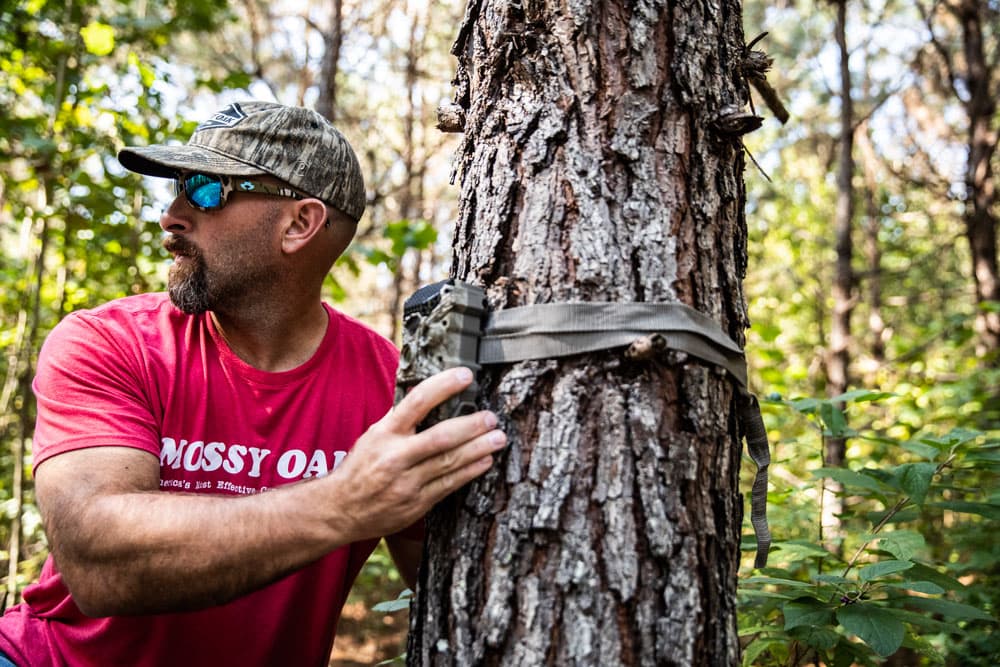 4. CONSERVATION WORKER
As a conservation worker, you get to spend your days analyzing forest environments. The role involves measuring and improving the quality of forests. A conservation worker's typical activities include planting trees, clearing away debris, measuring trees, spraying trees, identifying diseases, injecting vegetation with insecticides and preventing forest fires.
This is a rewarding job that allows you to spend a lot of time outdoors. It also provides an opportunity to upskill and learn as you work.
5. DIGITAL NOMAD
A digital nomad is someone who works remotely, independent of a location, using technology and the internet as their employment sources. While they're not free of work commitments, digital nomads can dictate their working environment.
If you work remotely, you can structure your lifestyle around spending time outdoors. A fantastic approach to the nomad lifestyle is to travel and work out of an RV or travel trailer. The best RV destinations can give you your nature fix while providing shelter and space to work.
Before committing to a career as a digital nomad, ensure you research travel trailer towing tips, how to live as a minimalist, available campsites and, most importantly, what remote jobs are available to you.
Popular remote jobs include web design, digital marketing, eCommerce, copywriting, graphic design, coaching and consulting.
6. FARMER
Life as a farmer can take many shapes, but it generally revolves around producing crops or managing livestock. Nearly all farming duties take place outdoors, from supervising and rearing animals to operating heavy machinery; there is diversity in a farmer's job. Different seasons require specific tasks to be performed, and each of them brings you closer to nature.
The agricultural industry plays an integral role in the global economy, meaning there are plenty of employment opportunities. There are no educational requirements, but managerial qualifications can open up opportunities for higher-paying jobs.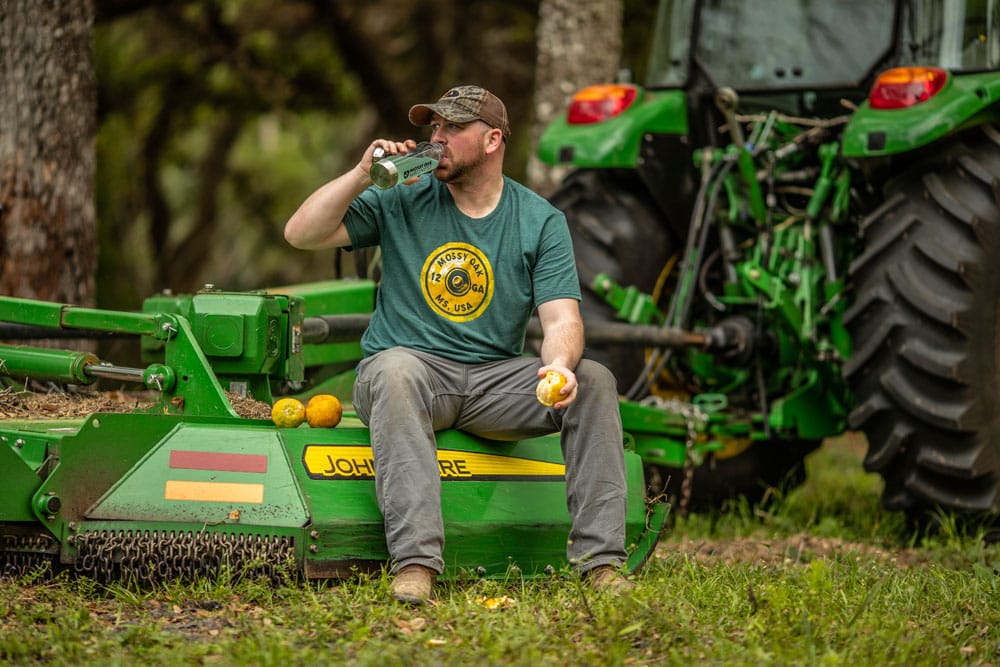 7. HUNTING GUIDE
If you love heading into the backcountry, stalking big game, turn your passion into a lucrative career by training as a hunting guide. Hunting guides offer a vital service for recreational hunters, from scouting for wildlife and planning treks to instructing clients on how to use gear and field dressing animals.
To become a hunting guide, you need to complete a training program, and each state has different regulations and rules for how a hunting guide can conduct their business. Check with your local wildlife agency to find out which licenses and permits are required.
8. PARK FOREST RANGER
A park ranger's responsibility is to protect and conserve outdoor spaces. Often working for the State and National Park Services, rangers ensure campers, anglers, hikers and other outdoor enthusiasts abide by the rules and remain safe, so you need excellent interpersonal and communication skills. There are various duties required within the scope of park ranger role, including maintenance, providing tours and education and contributing to environmental and wildlife conservation.
Equipment Is Key for Outdoor Work
In the words of the influential naturalist John Muir, "Of all the paths you take in life, make sure a few of them are dirt." Working outdoors offers rewarding career paths that not only provide an exciting work environment but can actively improve your mental and physical health. From conservation to agriculture to work-travel roles, outdoor occupations offer benefits that can't be found in a typically 9-to-5 office job. Embrace the outdoors and consider starting a career working with nature.

Mossy Oak Wellness products are designed with that singular goal – to help you get the most from your time outdoors. Our passion for helping people get closer to nature has led us to develop innovative, new products built to not only motivate and inspire you to pursue your best life outdoors but to help you feel better while you're out there.